Vision
Our vision is nothing less than realizing the full potential of the Internet - universal access to research and education, full participation in culture. To implement sustainable programs that improve access worldwide to investment, opportunity, and lifesaving services now and for future generations in Nigeria.
Mission Statement
To enhance life opportunities for the youths through empowerment activities (scholarships, health, entrepreneurship) and patriotic mentorship
Objectives
1. To enhance opportunities for the youths through specific interventions aimed at preparing for the future.
2. To promote the culture of mentorship around our core values of dedication to duty, self disciplined and empathy.
3. To promote the spirit of compassion.
Core Values and Philosophy
Unik Impact Foundation is a Non Governmental and Non Profit organisation with core values around; Dedication to Duty, Self Discipline and Compassion. Our philosophy is that, even where opportunities abound, applying one's self, to achieve a successful existence  are intricately linked to our dedication to duty and self discipline. We accordingly seek to connect with those outlined problems of the society through these values while we engage in compassionate activities like medical outreaches, small community projects, youth empowerment, drug rehabilitation, guidance and counselling scholarships, upsetting medical bills and environmental protection.
The ultimate aim is to offer a mentorship platform around our values while we provide as many compassionate services to the community as possible. 
**A Mentorship Platform around the core values of Dedication to Duty (Dedication), Self Discipline (Discipline) & Compassion.**
The Unik's Origin
how we got here!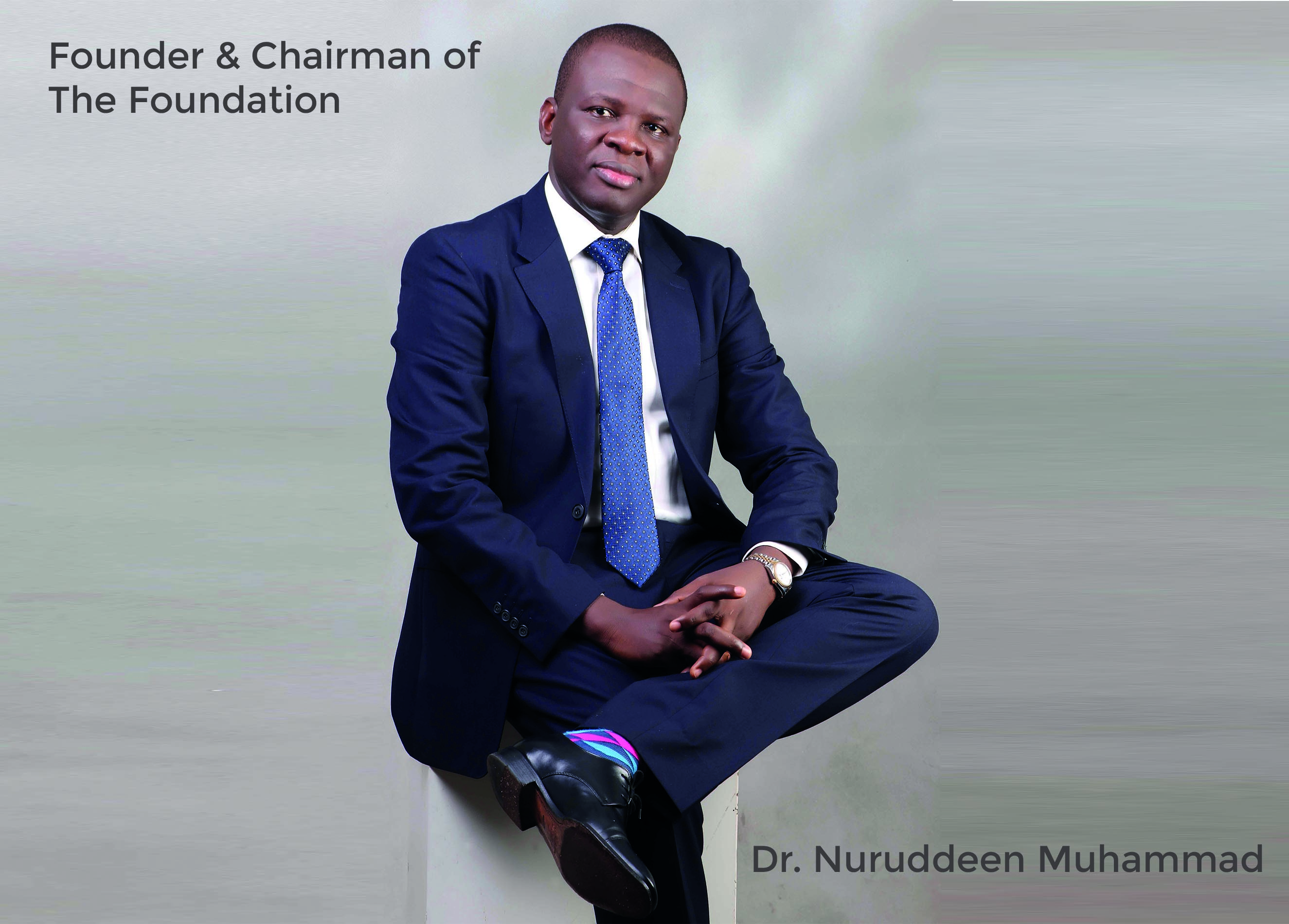 The name derives from Mallam Muhammad Adamu UNIK. He is the father of the Founder and the Chairman of the Foundation Dr Nuruddeen Muhammad. Mallam is an accomplished educationist and was ealier an efficient headmaster while the Founder was in his formative years.
It was the environment dominated by Mallam's overbearing traits of  self discipline, dedication to duty and compassion that was to nurture, groom and mentor the young Nuruddeen. This IMPACT of Mallam Muhammad UNIK is what the FOUNDATION seeks to harness and multiply through mentorship activities across the community and beyond.
Background
Little wonder therefore, out of the morethan 100 Million Nigerians living in absolute poverty, about two third reside in the North. Besides high rates of maternal mortality, infant death, vaccine preventable diseases and disabilities from blindness, VVF and Poliomyelitis.
Additionally, over a 500,000 bottles of codeine are consumed everyday by young Nigerians across the country, same with the intake of tramadol, rohypnol, marijuana, and other opioids. All available and credible statistics have also decided that these drug abuse epidemic is also essentially a Northern problem.
It would take morethan public sector efforts to address these endemic poverty, unemployment, poor literacy, disease and destitution. Specific and deliberate actions would have to be deployed by communities, businesses, individuals and families as well.
With its population of about 180 Million, every fifth of an African is a Nigerian and Northern Nigeria alone accounts for about 55% of the entire population.
According to a World Bank statistics in 2017, Northern Nigeria has the highest number of children not going to school in the world! The girl child education for example is as low as 20% in the North East and 25% in the North West. Most of these children (especially the boys) run the streets away from their parents as itinerant Islamic school students (Almajiris) while they beg for food and basic sustenance.
meet our team
Charity, volunteer for better life and our smiles.